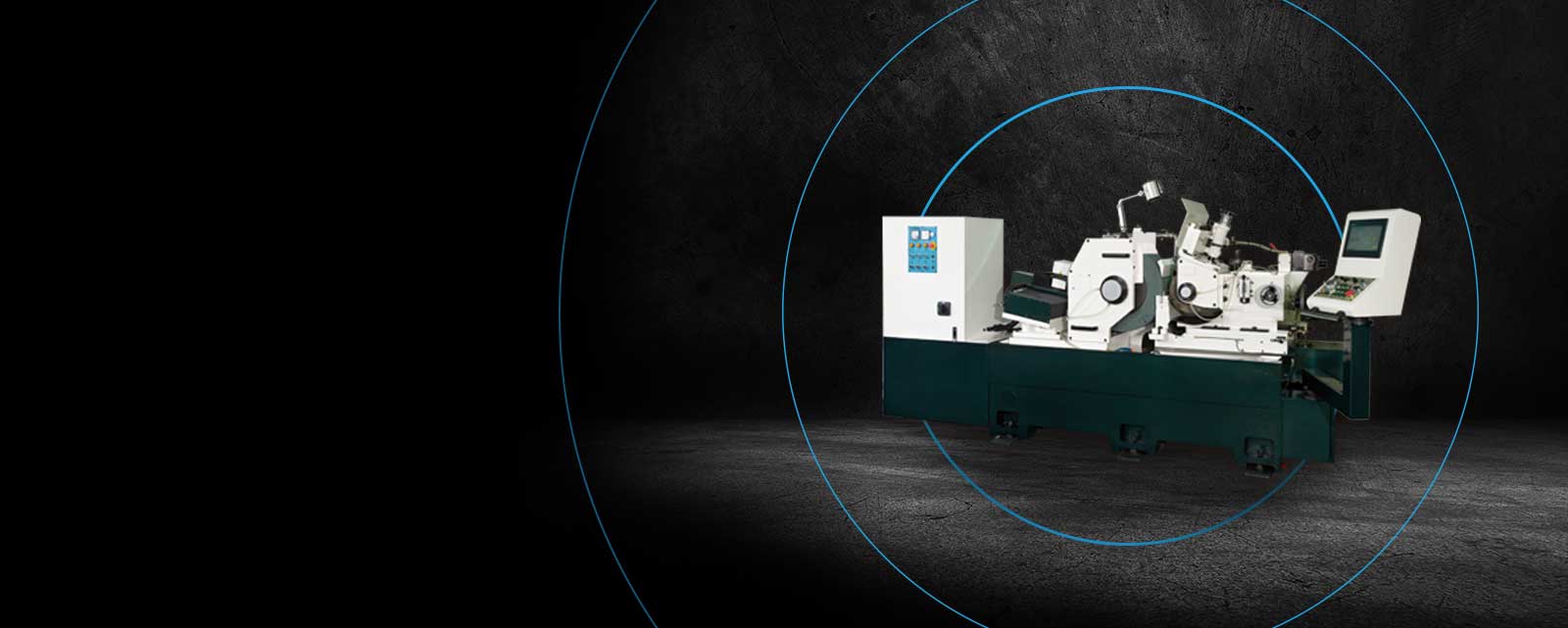 Max Grind
Grinding Machines
Surface, Centerless, Cylindrical, & Vertical Composite Grinders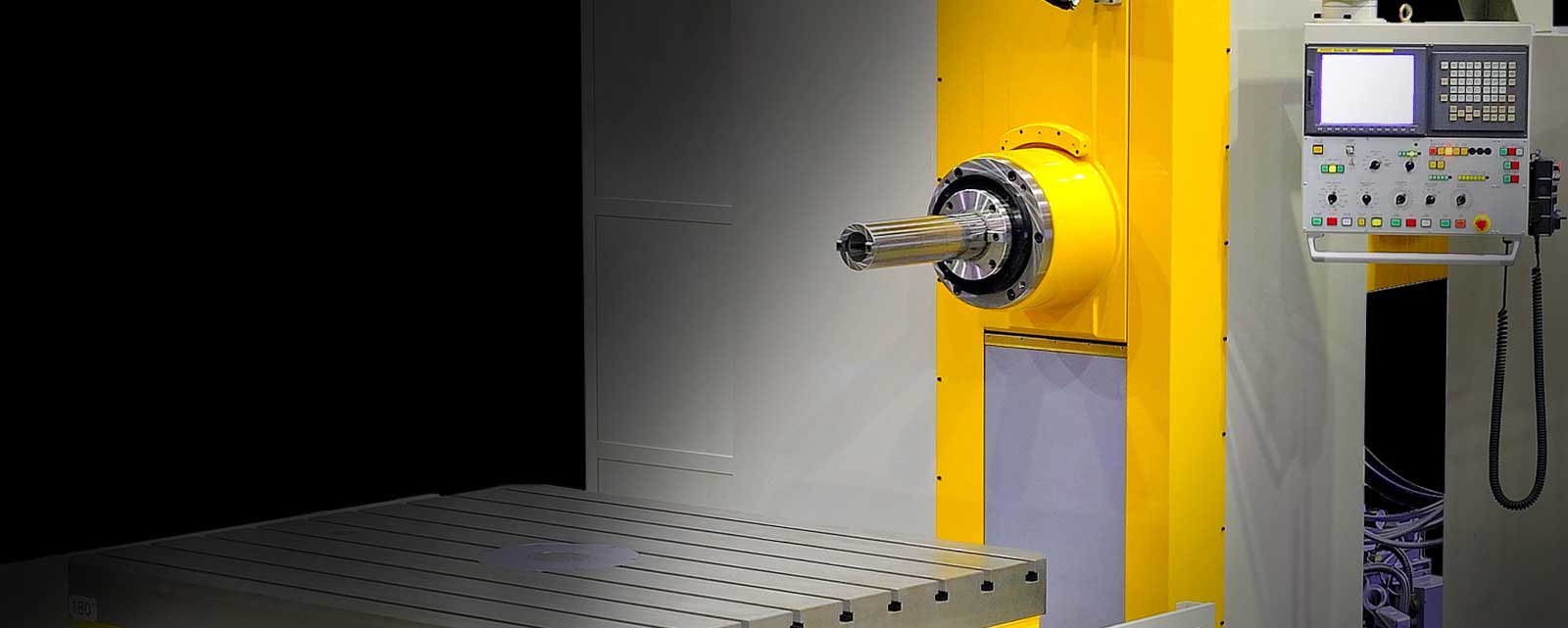 Nomura
Horizontal Boring Mill
Built-In Rotary Table, Plain Table & Floor Type Models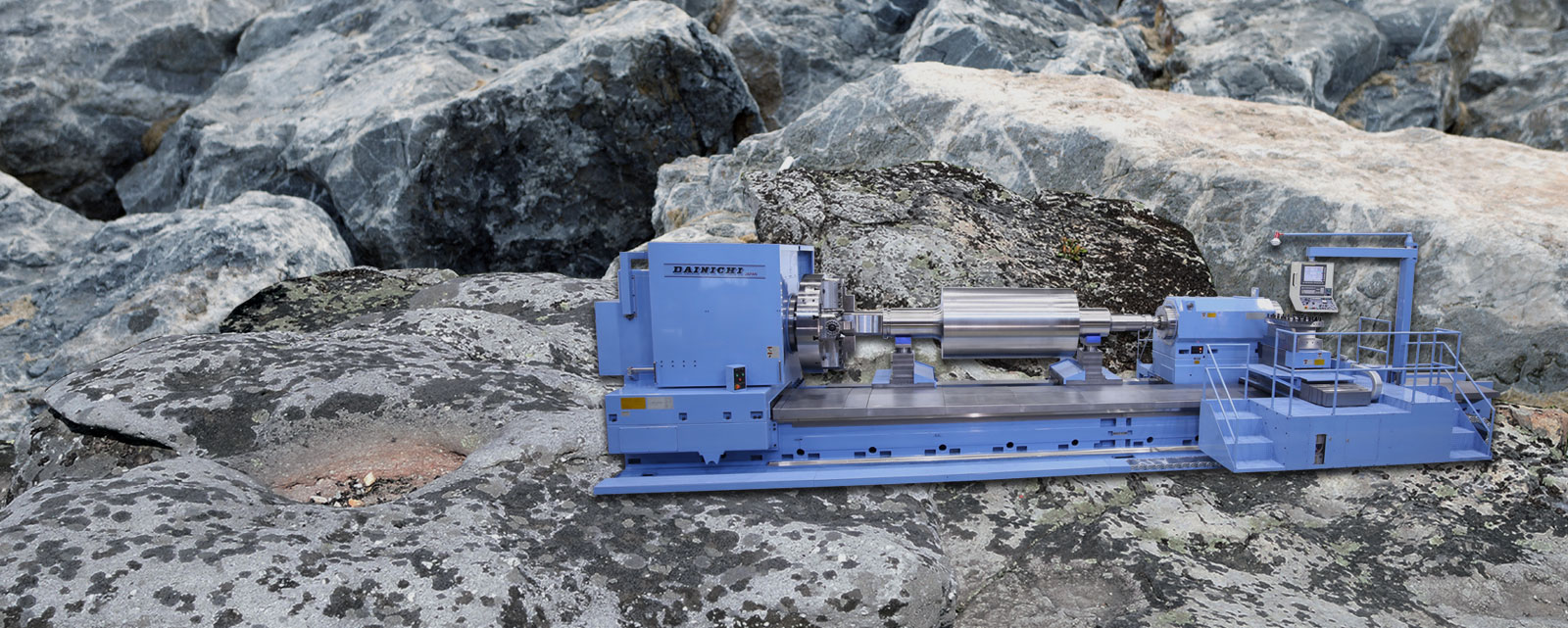 Dainichi
Large Part Machines
Large Swing & Roll Turning Lathes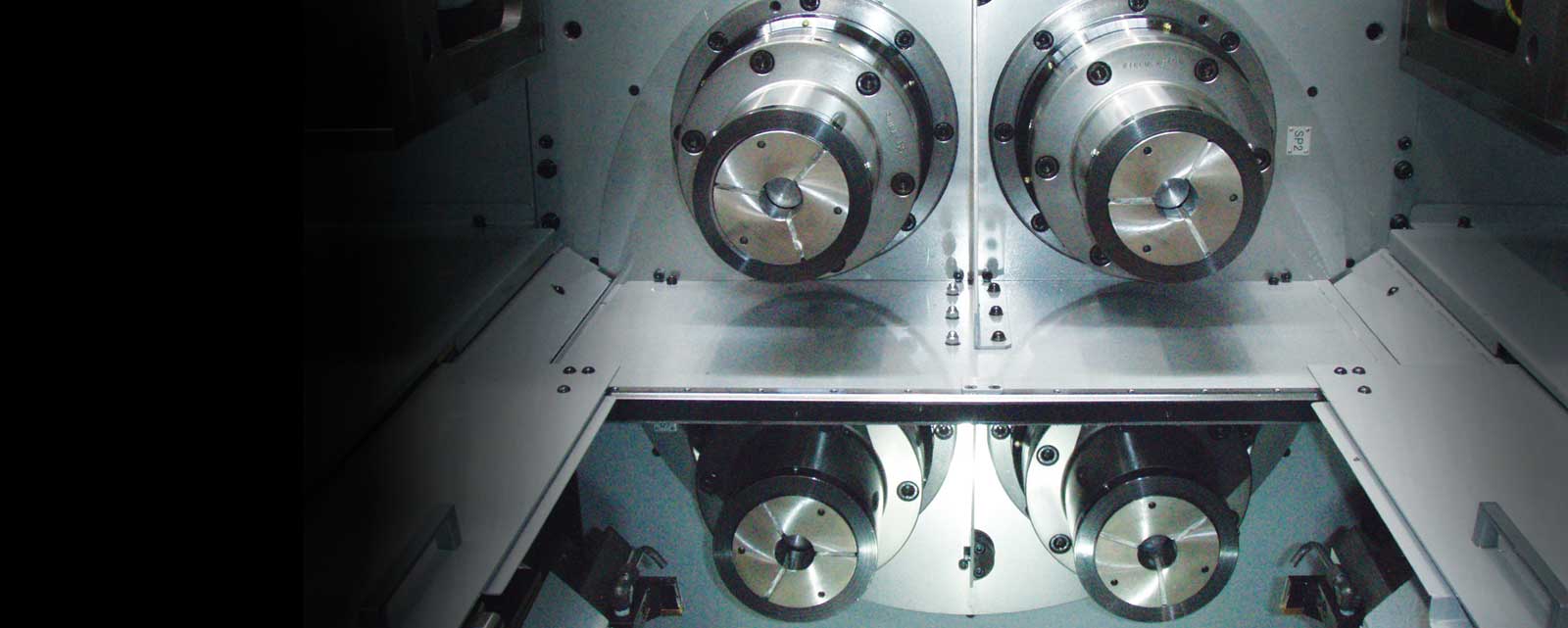 Shimada-Kitako
CNC Lathes
Four-Spindles Vertical & Horizontal Lathes
INNOVATIVE SOLUTIONS
Customized innovative solutions from SB Machine Tools and our manufacturers ensure that you will meet all the requirements of your close tolerance, large quantity and/or big part applications.
SERVICE & SUPPORT
Committed to your success, SB Machine Tools promises to bring expertise, intrinsic worth, and value-added solutions, support, and service to your door.
EXPERTISE
Our machines have been designed, engineered, and crafted based upon generations of experience and expertise to ensure you decades of reliable operation.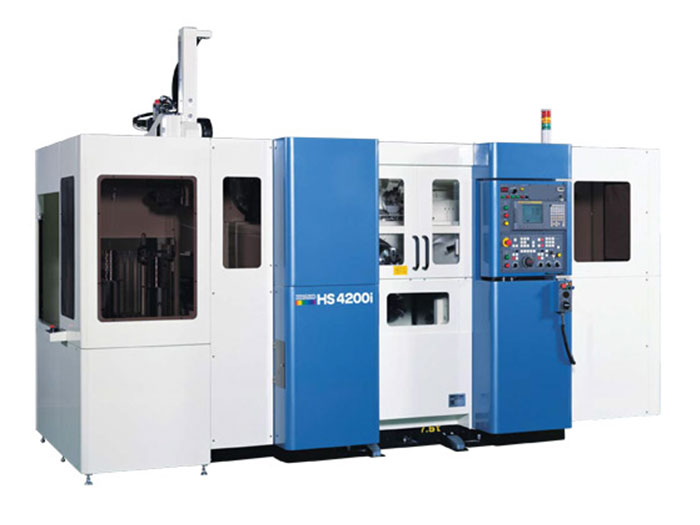 HS4200i
4 Spindle CNC Lathe Features Ultra High-Speed Automatic Part Loading System
• The part handling version of our uniquely "high-production" 4-spindle lathe
• Part unloading/loading in the blink of an eye
• High rapid feed rates on each axis dramatically reduce the machine's idling time to a bare minimum which significantly improves the overall efficiency and productivity
• Built-in ultra-high speed part handling system
• Offered in a variety of layouts and options to meet a full range of requirements
Details